Prague Travel guide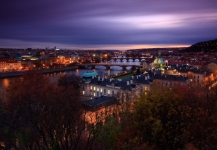 Prague Travel guide from Your Apartments covers a lot of useful information that you need when you visit Prague. Travel guide is distributed into a few sections in which you can move through the navigation tree. There are even sections describing general information about Prague, its history, restaurants, the most popular sightseeings, where to go for sport and relax, accommodation, entertainment, culture, transport, where to take your children and many others.
We have built up a full range of information which you can use when you plan to order flight ticket to Prague, how to get from the aiport to your apartment or hotel. We can recommend our partner's taxi company which provides these transfers for sensible prices. When you consider to enjoy entertainment in Prague, there are listed clubs for stag or hen weekends. If you have children, then go to Prague Zoo. It is currently at the 8th place in the worldwide popularity.
Are you searching for adrenaline? Look at our listed Sport and relax activities, you can definitely find one which make you happy! Do you want to visit Prague State Opera or National Theatre Prague? Do not worry, there are listed all Prague theatres in the section describing culture. Just enjoy this Prague Travel guide and if you have any additional question, do not hesitate to ask us.
Where to go for fun
Mick Hucknall in Prague - European T..Wed, 27 Mar 2013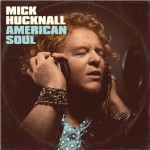 Eros Ramazzotti in PragueMon, 8 Apr 2013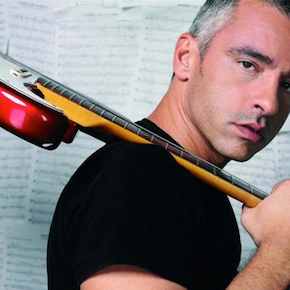 PINK - The Truth About Love Tour in ..Fri, 10 May 2013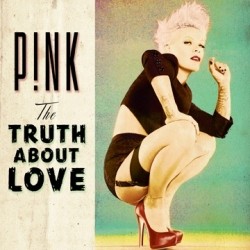 Joe Cocker in PragueSun, 19 May 2013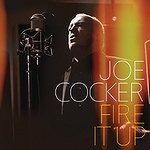 Bon Jovi - Because we can - Tour 201..Mon, 24 Jun 2013

Roger Waters in Prague - The Wall Li..Wed, 7 Aug 2013