Eros Ramazzotti in Prague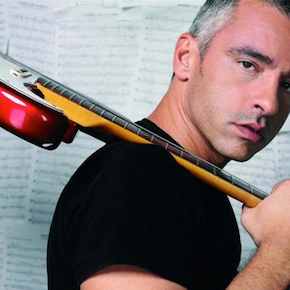 Mon, 8 Apr 2013

O2 Aréna Českomoravská, Prague 9Map


After four years, Italian superstar Eros Ramazzotti will return to Czech Republic. This Rock-Pop singer who has sold more than 55 millions copies of his records in his more than three decade career will in Prague O2 Arena perform his biggest hits, but also records from his new album "NOI".
The new album NOI has been long expected and it is completely different from previous albums. It has positive, straightforward and mature character. Eros wrote it in cooperation with his Italian friends Chiaravelli and Grandi and he invited such a names as Nicole Scherzinger from Pussycat Dolls, Giancarlo Giannimi or Andy Garcia to participate in the recording of this new album. Eros Ramazzotti has become Italian superstar as well as singer enjoying popularity all over the world.
Already his early songs disclose the reason why: He has brought a fresh melodious style mixing typical Italian cantilena with rock, soul and blues, combining passion, love and other emotions with modest presentation, sagacity and musical talent. His musical abilities were successfully tested during his appearance with such world stars like Elton John, Rod Stewart, Sheryl Crow, Tina Turner or Joe Cocker.
Coming Prague in April 2013, Eros Ramazzotti will no doubt convince his fans that his success and popularity are really well-deserved.
Where to go for fun
Mick Hucknall in Prague - European T..Wed, 27 Mar 2013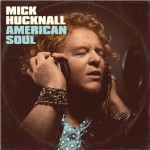 Eros Ramazzotti in PragueMon, 8 Apr 2013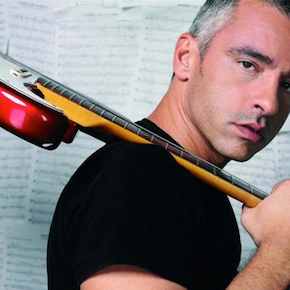 PINK - The Truth About Love Tour in ..Fri, 10 May 2013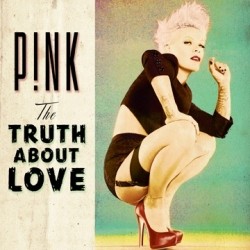 Joe Cocker in PragueSun, 19 May 2013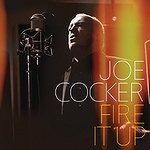 Bon Jovi - Because we can - Tour 201..Mon, 24 Jun 2013

Roger Waters in Prague - The Wall Li..Wed, 7 Aug 2013