PINK - The Truth About Love Tour in Prague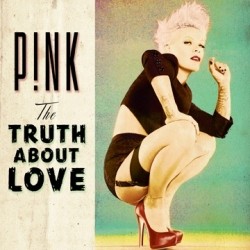 Fri, 10 May 2013

O2 Aréna Českomoravská, Prague 9Map


Pink has been to Prague several times, but in 2013 she will return again to introduce her new album "The Truth About Love", something we are all very excited about.
Pink, with her 65 million sold singles and 1 million sold albums is at the moment one of the leading female singers in the world. Her newest album (September 2012) it's already her 6th studio album and had so far fantastic reviews. It also went immediately after its release to the first place on the Billboard lists and ranked number one in the worldwide iTunes chart!
This success comes as no surprise since Pink cooperated with such a names as is Greg Kurstin (Red Hot Chili Peppers, Lily Allen, Foster The People, The Shins) or Dan Wilson (Adele, Dixie Chicks).
Don't miss the opportunity to see Pink live on May 10th at the O2 Arena; the most popular concert venue in Prague.
Where to go for fun
Mick Hucknall in Prague - European T..Wed, 27 Mar 2013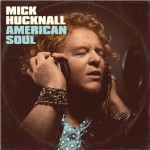 Eros Ramazzotti in PragueMon, 8 Apr 2013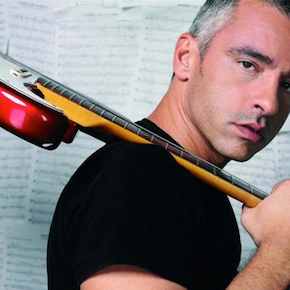 PINK - The Truth About Love Tour in ..Fri, 10 May 2013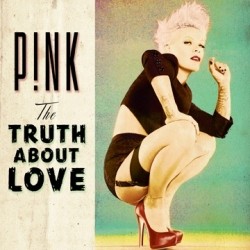 Joe Cocker in PragueSun, 19 May 2013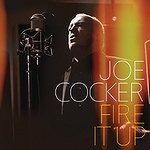 Bon Jovi - Because we can - Tour 201..Mon, 24 Jun 2013

Roger Waters in Prague - The Wall Li..Wed, 7 Aug 2013