Bon Jovi - Because we can - Tour 2013, Prague

Mon, 24 Jun 2013

Arena stadium in PragueMap


After 20 years, rock group Bon Jovi, with his tour BECAUSE WE CAN 2013 TOUR, will come to the Czech Republic. The rock festival will take place on 24th June 2013 at Arena stadium in Prague.
At their concert will Bon Jovi, among others, present their new album, which will be called What About Now (will come out in March 2013), with a pilot first single after which is a new tour named - Because We Can.
What can we expect at the Bon Jovi concert? Of course, the biggest hits, songs such as Living On A Prayer, Wanted Dead Or Alive, Bad Medicine, You Give Love A Bad Name, Lay Your Hands On Me, Runaway, Blood On Blood, I'll Be There For You ... as well as newer hits like Keep The Faith, It's My Life, Have A Nice Day, We Were not Born To Follow, Who Says You Can not Go Home?; and many others. Bon Jovi's concerts will be enriched by the debut song from the new album and spiced up by specialties, rarities that do not play as often.
As usually, each of the Bon Jovi's 2.5-3 hour show will be specific to each TOUR 2012 stop. It is expected that about 2/3 of the concert within the tour Because WE CAN will have similar setlist, but just that remaining third is the reason why to go to more concerts of the Bon Jovi - Because we can - Tour 2013. If we're lucky, we may be able to hear rear specialties that do not play much.
Where to go for fun
Mick Hucknall in Prague - European T..Wed, 27 Mar 2013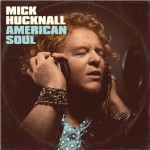 Eros Ramazzotti in PragueMon, 8 Apr 2013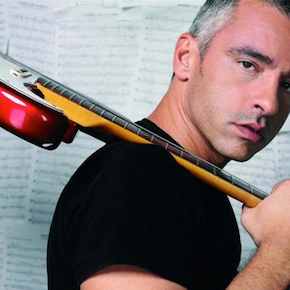 PINK - The Truth About Love Tour in ..Fri, 10 May 2013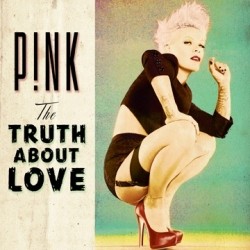 Joe Cocker in PragueSun, 19 May 2013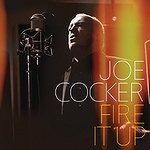 Bon Jovi - Because we can - Tour 201..Mon, 24 Jun 2013

Roger Waters in Prague - The Wall Li..Wed, 7 Aug 2013