Prague accommodation
If you are looking for cheap accommodation in the golden city of Prague you have just found the right thing! We offer you accommodation in the very center of the city of Prague with the maximum of comfort and for the lowest prices ever! Prague accommodation rooms, pensions in Prague or Prague hostels offer you rooms twice the size of the rooms you can get in ordinary hotels! You can expect well-equipped room, kitchenette, the maximum of privacy and friendly staff as your bonus! All of our rooms are situated in the center of the historic city with all those amazing sites at your finger tips.
Doesn´t matter if you travel with your family or individually, you will always enjoy our great rates and top services! Enjoy the magnificent city of Prague!
Prague accommodation – for bigger groups or individuals
Staying at Prague Accommodation is an ideal solution for anybody who will decide to spend a few days in the fairytale city of Prague. Doesn´t matter if you travel for business, individually or with your family. Our rooms are suitable even for groups of three people and more. Both Prague Inn and Prague Accommodation offer you the maximum of privacy and comfort. Don´t spend your money on accommodation, spend it on fun with your friends and enjoy your stay in hotel in Prague. Prague Accommodation is the right choice for you! Explore the fabulous city of Prague with us!
Luxurious well-equipped rooms for the greatest rates
All the rooms offered by Accommodation Prague are well-equipped and furnished. Prague Accommodation as well as apartments in Prague offer a great kitchenette with all the necessary appliances such as refrigerator, freezer, dish-washing machine, microwave oven, coffee-making facilities or toaster. We offer Wi-Fi connection, DVD player and plasma TV in high standard rooms as well. Just like Prague Accommodation Old town Prague hotels are situated in the historical center of Prague. This great location is just a bonus for discovering one of the world´s most beautiful cities!
Where to go for fun
Mick Hucknall in Prague - European T..Wed, 27 Mar 2013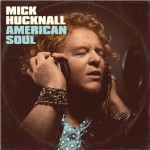 Eros Ramazzotti in PragueMon, 8 Apr 2013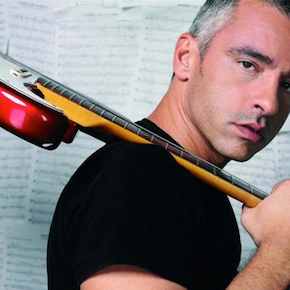 PINK - The Truth About Love Tour in ..Fri, 10 May 2013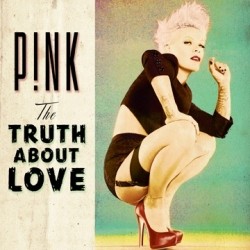 Joe Cocker in PragueSun, 19 May 2013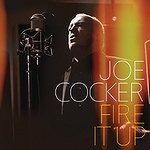 Bon Jovi - Because we can - Tour 201..Mon, 24 Jun 2013

Roger Waters in Prague - The Wall Li..Wed, 7 Aug 2013