Pensions in Prague
Are you looking for great accommodation in Prague? We offer you great rates in our pensions! Stay cheaply and comfortably! Do not waste your money on expensive hotels and enjoy your stay in our well-equipped pensions in Prague! Pensions in Prague are ideal for families and groups of three or more people. Our rooms are at least twice the size of ordinary hotel rooms and they include kitchen. Doesn´t matter if you stay in Prague hostels or hotel in Prague – you will enjoy all the standards you deserve – the internet connection, DVD player, radio, refrigerator, microwave oven and coffee-making facilities.
Make you stay in Prague even more enchanting!
Pensions in Prague for groups or individuals
Comfortable pension Prague is suitable either for families spending their holiday with children or bigger groups and individuals as well. Pensions in Prague as well as apartmens in Prague are perfect for business travelers providing privacy and all the necessary equipment. If you are looking for a convenient solution for staying in the golden city Prague pensions or old town Prague hotels are just the thing you need! Pension in Prague offers a wide range of rooms where you can find the one which suits you the best. We lay an emphasis on privacy, comfort and high standard services you deserve!
We will make our best to make you feel like home! We are looking forward to welcoming you in Pensions Prague!
Luxurious equipment for a great rate!
Pensions in Prague offer well-furnished and equipped rooms. Our guests can use refrigerator, freezer, dish-washing machine, plasma TV or toasters. Most of our pensions in Prague as well as Prague Inn are situated in the centre of Prague. With that priceless location you can reach all of the Prague´s world- famous monuments you have always wanted to visit. And our special rates are just a great bonus for you! After a long sightseeing day you can rest in one of many delightful restaurants and enjoy the wide range of Czech and international dishes! Pay less enjoy more in Pension in Prague!
Where to go for fun
Mick Hucknall in Prague - European T..Wed, 27 Mar 2013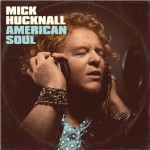 Eros Ramazzotti in PragueMon, 8 Apr 2013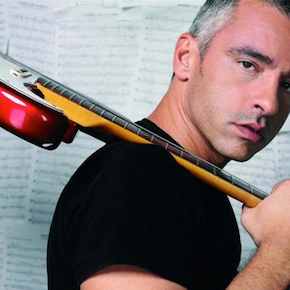 PINK - The Truth About Love Tour in ..Fri, 10 May 2013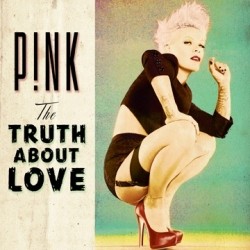 Joe Cocker in PragueSun, 19 May 2013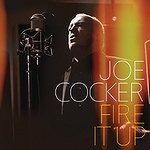 Bon Jovi - Because we can - Tour 201..Mon, 24 Jun 2013

Roger Waters in Prague - The Wall Li..Wed, 7 Aug 2013