Prague Castle
The Prague Castle (Pražský hrad) was founded around 880 by prince Bořivoj of the Premyslid dynasty. The first stone building in the castle area was the Church of the Virgin Mary of which only remnants can be seen today. In the 10th century, St. George's Basilica was founded and the first Czech convent was established there - St. George's Convent, which now houses a gallery. St. Vitus Rotunda, also from the 10th century, was replaced by St. Vitus Basilica in the 11th century, and it is where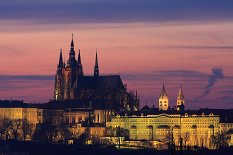 St. Vitus Cathedral stands today. The Prague Castle experienced one of its greatest periods during the reign of Charles IV (1346-1378) when it became the seat of the Holy Roman Emperor. The Royal Palace was rebuilt, the fortifications were strengthened, and the construction of St. Vitus Cathedral was initiated, following the style of Gothic French cathedrals of the time. King Wladislaw Jagellon moved into the Castle after 1483 and the complex grew once again. New fortifications and guard towers (the Powder Tower, New White Tower, and Daliborka) were built. The Royal Palace was further remodeled and expanded by the grandiose Wladislaw Hall, one of the first demonstrations of the Renaissance style in the Czech lands.
By the time the Habsburg dynasty took over the Czech throne in 1526, the Renaissance style was in full swing in Europe. The seat of power moved to Vienna and the Prague Castle served mainly for recreational purposes. The Royal Garden was built and entertainment sites such as the Belvedere and Ballgame Hall were added in the 16th century. The Cathedral and Royal Palace were modified. New residential buildings were built to the west of the Old Royal Palace.
The reconstruction of the Castle culminated during the reign of Holy Roman Emperor Rudolf II who became Czech king in 1575 and moved his court back to Prague. He wished to turn the Castle into an elegant center of power that would attract foreign artists, scientists and diplomats. The north wing of the Palace and the Spanish Hall were added to house the emperor's vast collections of art and science.
The Prague Defenestration of 1618 initiated a long period of wars during which the Prague Castle was damaged and looted, rarely serving as the seat of power. The last large reconstruction of the Castle took place in the second half of the 18th century when it took on a style of a chateau. However, the seat of power was again in Vienna and the Castle continued to deteriorate. With the fall of the Austro-Hungarian empire in 1918, the Prague Castle welcomed the first president of independent Czechoslovakia, Tomáš Garrigue Masaryk. Some needed remodeling was commissioned to the Slovenian architect Josip Plečnik. The construction of St. Vitus Cathedral was finished in 1929.
After 1989, many areas of the Castle were made accessible to the public for the first time in history, including the Royal Garden, Ballgame Hall, the south gardens, or the Imperial Stables. Today, the Prague Castle is the seat of the Czech president and the most important National Cultural Monument of the Czech Republic. A number of priceless art relics, historical documents, as well as the Czech Crown Jewels are stored there.
Where to go for fun
Mick Hucknall in Prague - European T..Wed, 27 Mar 2013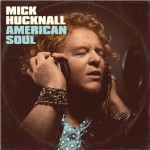 Eros Ramazzotti in PragueMon, 8 Apr 2013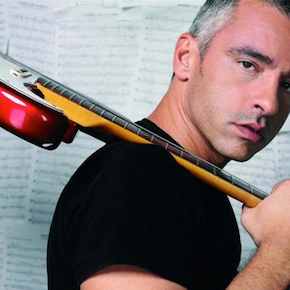 PINK - The Truth About Love Tour in ..Fri, 10 May 2013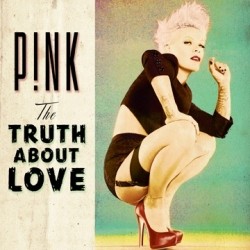 Joe Cocker in PragueSun, 19 May 2013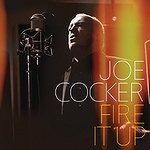 Bon Jovi - Because we can - Tour 201..Mon, 24 Jun 2013

Roger Waters in Prague - The Wall Li..Wed, 7 Aug 2013