Prague National Museum
National Museum (Národní museum) in Prague is set in a commanding position at the top of Wenceslas Square, dominating the whole area.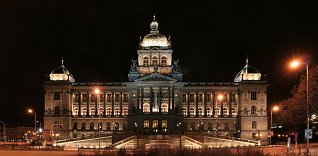 This is the largest and oldest museum in the Czech Republic, and on some evenings it is the grand setting for classical music concerts. This monumental, neo-renaissance building was designed by Josef Schultz as an architectural symbol of the Czech National Revival. Construction of the National Museum lasted from 1818-1891. The entrance hall is very grand, with great sweeping staircases and intricate stonework.

Some of the exhibition rooms however are in need of regeneration. A major reconstruction is planned. Of particular interest to children is the large collection of stuffed animals (bears, tigers, etc.), plus reconstructions of extinct animals, like an enormous mammoth, and a gigantic emu like bird that once roamed in New Zealand. During the winter the inside is heated, although it is still advisable to wear warmish clothing for the concerts.
The permanent exhibitions in the National Museum include:
Primeval history of Bohemia, Moravia and Slovakia
Mineralogical and petrological collections
Zoological collections
Palaeontological collections
Anthropological collections
Where to go for fun
Mick Hucknall in Prague - European T..Wed, 27 Mar 2013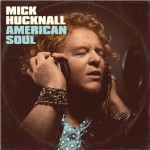 Eros Ramazzotti in PragueMon, 8 Apr 2013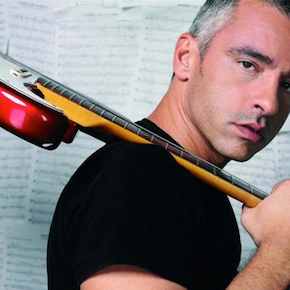 PINK - The Truth About Love Tour in ..Fri, 10 May 2013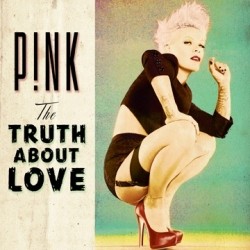 Joe Cocker in PragueSun, 19 May 2013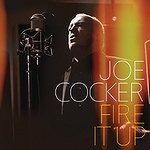 Bon Jovi - Because we can - Tour 201..Mon, 24 Jun 2013

Roger Waters in Prague - The Wall Li..Wed, 7 Aug 2013