Prague National Theatre
National Theatre (Národní divadlo) is the Czech Republic's representative stage. It is one of the symbols of Czech national identity and a part of the European cultural arena. It is a bearer of national cultural heritage and at the same time an arena for free artistic creativity. The theatre is a living artistic organisation which understands tradition as imposing a task and duty to find constantly new interpretation and an endeavour to achieve the highest artistic quality.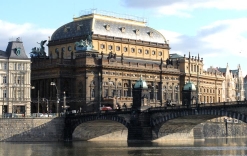 The National Theatre is the embodiment of the will of the Czech nation for a national identity and independence. Collections of money among the broad mass of the people facilitated its construction and hence the ceremonial laying of its foundation stone was tantamount to a nationwide political manifestation. The idea of building a stately edifice to serve as a theatre was first mooted in the autumn of 1844 at meetings of patriots in Prague. The era of Bach's absolutism brought to a halt preparations for the construction and gave rise to the concept of a modest provisional building. The Theatre's foundation stones were laid at a ceremony on 16 May 1868. The National Theatre opened on 11 June 1881. During completion works, however, the building burnt down, which was considered a national disaster, and an immense resolve for new collections followed. The National Theatre building reopened on 18 November 1883 and served without any major refurbishments for almost a century.
The Estates Theatre is one of the most beautiful historic theatre buildings in Europe.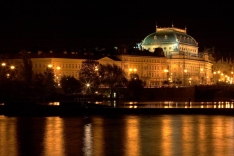 Its construction was initiated by the enlightened aristocrat František Antonín Count Nostitz Rieneck, led by the desire to aggrandise his native city as well as the souls of its inhabitants. The construction lasted less than two years and the Theatre was opened in 1783. This project, extremely important for the Prague of the time, was in keeping with the zeitgeist of the late 18th century, a time when national theatres were being built at European courts, royal seats and cultural centres in the spirit of the Enlightenment idea that a generally accessible theatre is a moral institution demonstrating the cultural level of the nation.
Where to go for fun
Mick Hucknall in Prague - European T..Wed, 27 Mar 2013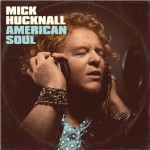 Eros Ramazzotti in PragueMon, 8 Apr 2013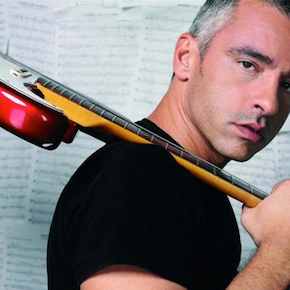 PINK - The Truth About Love Tour in ..Fri, 10 May 2013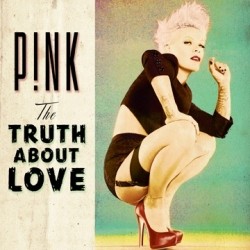 Joe Cocker in PragueSun, 19 May 2013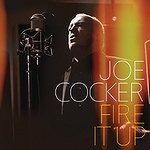 Bon Jovi - Because we can - Tour 201..Mon, 24 Jun 2013

Roger Waters in Prague - The Wall Li..Wed, 7 Aug 2013