Prague Old Town Square
Old Town Square (Staroměstské náměstí) is probably the most visited sightseeing in Prague. The Gothic House of the Stone Bell also called the House of the Bell is however unmissable.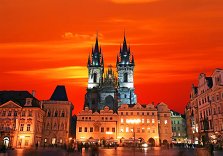 This house was restored to its original appearance only recently. If we pass along by the Old Town Hall, we catch sight of the beautiful Renaissance House of the Minute decorated with figural sgraffito from the beginning of the 17th century. If we move closer we can see ancient and biblical scenes and allegoric symbols of virtues derived from Italian and German swatches. There is a stone lion on the corner from the end of the 18th century. The writer Franz Kafka lived in the House of the Minute for a short time. Our attention is also caught by the House of the Stone Lamb.
Dating back to the late 12th century, the Old Town Square started life as the central marketplace for Prague. Over the next few centuries, many buildings of Romanesque, Baroque and Gothic styles were erected around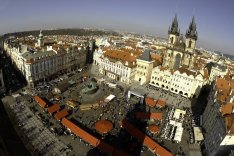 the market, each bringing with them stories of wealthy merchants and intrigue. The Old Town Square's most notable sights are the Church of Our Lady before Tyn, the Old Town Hall Tower & Astronomical Clock and the stunning St. Nicholas Church. At the centre of the Old Town Square is the Jan Hus statue, erected on the 6th July 1915 to mark the 500th anniversary of the reformer's death. The groundswell of supporters for his beliefs during the 14th and 15th centuries eventually led to the Hussite wars.
Where to go for fun
Mick Hucknall in Prague - European T..Wed, 27 Mar 2013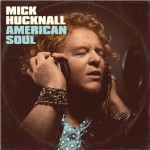 Eros Ramazzotti in PragueMon, 8 Apr 2013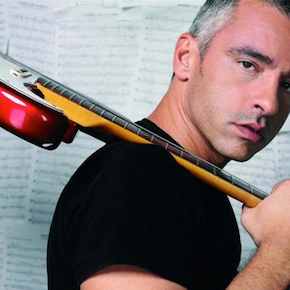 PINK - The Truth About Love Tour in ..Fri, 10 May 2013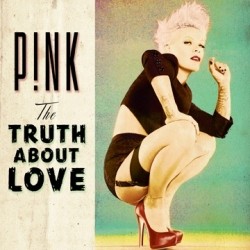 Joe Cocker in PragueSun, 19 May 2013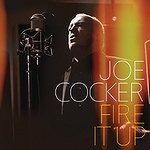 Bon Jovi - Because we can - Tour 201..Mon, 24 Jun 2013

Roger Waters in Prague - The Wall Li..Wed, 7 Aug 2013