Prague sightseeing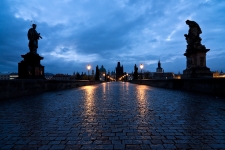 Prague sightseeing is one of the most attractive parts of our Travel guide. Prague is very nice to see at any time of the year. During three days in Prague, it is possible to get to know the most famous sights and historical parts of Old Town without rush. If you have more time available, look at more deails in the city. You can explore city areas, such as Lesser Town, Old Town and New Town. You can visit museums, galleries, enjoy food and drink in world-famous restaurants. Its a mixture of modern stores and ancient architecture from Baroque, Gothic and Renaissance times. Please do not hesitate to take fantastic pictures of your favourite places.
Enjoy Prague sightseeing and stroll down the streets from Wenceslas Square to Old Town Square where you meet Astronomical Clock. Afterwards, you continue through Charles Bridge to Prague Castle and Lesser Town. From the Prague Castle garden you will see National Theatre on the bank of Vltava river.
Go ahead and come to visit all theses beauties of Prague!
Where to go for fun
Mick Hucknall in Prague - European T..Wed, 27 Mar 2013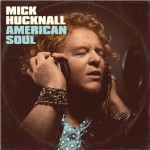 Eros Ramazzotti in PragueMon, 8 Apr 2013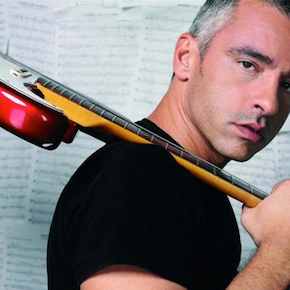 PINK - The Truth About Love Tour in ..Fri, 10 May 2013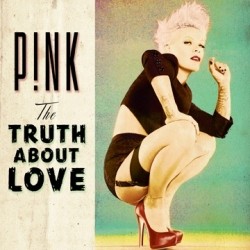 Joe Cocker in PragueSun, 19 May 2013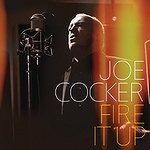 Bon Jovi - Because we can - Tour 201..Mon, 24 Jun 2013

Roger Waters in Prague - The Wall Li..Wed, 7 Aug 2013