History of Prague
870 – 890 Foundation of Prague Castle, the residence of Czech dukes of the Premyslids family.
965 Report of merchant Ibrahim Ibn Jakob about Prague as the trade place.
1348 March Charles IV decided to found the Prague New Town.
1348 April Charles IV issued the foundation deed of Prague University.
1357 July Charles IV put the base stone of the new bridge (Charles Bridge).
1583 – 1611 Period of Rudolph II, Prague is the residential city of emperor and Czech king.
1630 Completion of the Wallenstein Palace, the largest Baroque building in Prague.
1752 Meteorological observational station was established in Clementinum.
1784 Merge of Hradcany, the Lesser Quarter, the Old Town and the New Town in one urban unit.
1868 May Laying of the base stone of the National Thetre.
1891 National Jubilee Exhibition in Prague (development of industry, crafts, science and culture in Czech countries) - nearly 2 and a half million people visited it.
1912 Memorial to St. Wenceslas created by Josef Vaclav Myslbek placed on Wenceslas square (Vaclavske namesti).
1918 October Declaration of independence, Prague - Capital of Czechoslovakia.
1939 - 1945 Prague occupation by troops of German Third Reich Translation.
1945 Prague uprising against Nazis. Red Army liquidates the rests of German wehrmacht and SS. On the 9th May, in the morning it liberates Prague.
1974 May Opening of the first underground line (Florenc - Kacerov).
1989 November Dramatic events of the so-called Velvet Revolution (Sametova revoluce).
2002 August Massive floods assessed as five hundred-year flood. 27 underground stations were disengaged, the houses were falling down in Karlin, material, cultural and technical losses of huge extent.
2004 May Access of the Czech Republic to European Union. Prague is hot tourist target.
Where to go for fun
Mick Hucknall in Prague - European T..Wed, 27 Mar 2013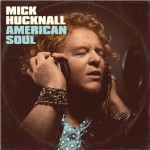 Eros Ramazzotti in PragueMon, 8 Apr 2013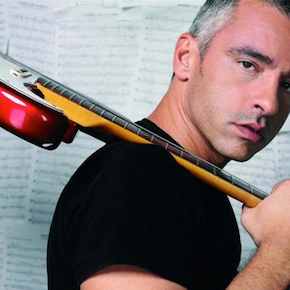 PINK - The Truth About Love Tour in ..Fri, 10 May 2013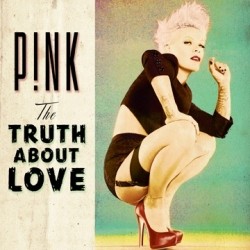 Joe Cocker in PragueSun, 19 May 2013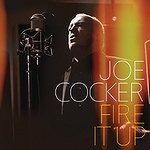 Bon Jovi - Because we can - Tour 201..Mon, 24 Jun 2013

Roger Waters in Prague - The Wall Li..Wed, 7 Aug 2013