Joint stock company
Joint stock company is company with basic capital allocated on certain number of stock. Joint Stock Company is legal title of cleanly capital company almost without any personal elements. Legal regulation of Joint Stock Company is embedded in Business Code. Common base for all trading companies is in § 56 and consecutive. Particular definition of Joint Stock Company is determinate in § 154 and consecutive. Trading company of co-partnership has attribution "akciová společnost", which can be replacing by a short cut "akc. spol." or "a.s." (§ 155, Business Code). Trading company has fulfil also general requirements, especially the one, that trading name can not be commutable with company of other entrepreneur and can not act delusively. It is not enough to have different addendum indicate legal title to differentiate (§ 10, Business Code).
Basic capital
Basic capital has to be at least CZK 2,000,000 for Joint stock company. Upper limit is not limited. Basic capital is shared to stocks. Stocks are subscript - that means they are offerd to sale. Share owner is called "akcionář" (share-holder). Share-holder does not liable for company.
Statutory body
Board of Directors is statutory body for Joint Stock Company. Member of Board of Directors represents company outward. Names of members of Board of Directors are registered at Companies Register; also all changes at Board of Directors are registered. Members of Board of Directors are elected by Shareholders' Meeting. There is strict and unconditional non-compete for Members of Board of Directors.
Advantages
relatively good external impress (big company),
cleanly capital company,
Disadvantages
high basic capital 2,000,000 CZK,
quite complicated establishing and activity of company,
Where to go for fun
Mick Hucknall in Prague - European T..Wed, 27 Mar 2013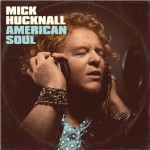 Eros Ramazzotti in PragueMon, 8 Apr 2013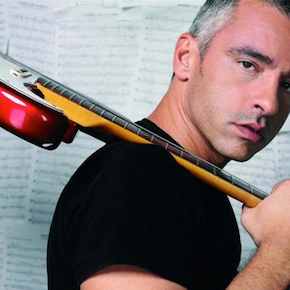 PINK - The Truth About Love Tour in ..Fri, 10 May 2013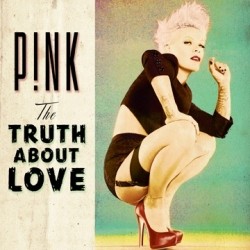 Joe Cocker in PragueSun, 19 May 2013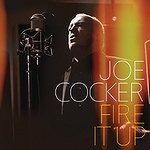 Bon Jovi - Because we can - Tour 201..Mon, 24 Jun 2013

Roger Waters in Prague - The Wall Li..Wed, 7 Aug 2013