Co-op (cooperative) in the Czech Republic
A co-op is a partnership of an undefined (undefined beforehand) number of persons established for enterprise or assuring economic, social or other needs of its members. There has to be at least five members to form a co-op. This rule does not apply when members include at least two corporate bodies. Legal regulation of co-partnerships is embedded in the Commercial Code. Particular definition of a co-op is determined in § 221 and consecutive. Every co-op is a corporate body and liable for company liabilities with all its property. Members of a co-op are not liable for the company; however, there can be exceptions embedded in the articles of the co-op. A member meeting can decide on the fee for some members to cover losses. A trading company of a co-op has the attribution "družstvo" (meaning co-op). The trading company must also fulfill general requirements, especially the one that the trading name cannot be commutable with the company of another entrepreneur and cannot act delusively. It is not sufficient to have a different addendum indicate legal title to differentiate (§ 10, Commercial Code).
Basic capital
The summary of member contribution is co-op basic capital. Members are obliged to pay their contribution from the articles of the co-op. Articles assign an amount of the co-op's basic capital, which is registered in the Business Register (incorporated basic capital). Incorporated basic capital has to be at least CZK 50,000.
Statutory body
The board of directors is a co-op statutory body. Member meeting is a co-op supreme body. There votes can be taken for or against members of the board of directors, decisions about the allocation of profit or loss, decisions about fusion, transformation, separation or liquidation, etc. Members of the board of directors and supervisory committee, confidential clerks and the director cannot carry out business, nor members of statutory body and supervisory body of any corporate body, with a similar subject matter. Co-op articles may determinate non-compete differently.
Advantages
open membership,
possibility to establish a co-op for a non-entrepreneur purpose,
members are not liable for the co-op,
Disadvantages
at least five founders required (or two corporate bodies),
relatively strict non-compete,
Where to go for fun
Mick Hucknall in Prague - European T..Wed, 27 Mar 2013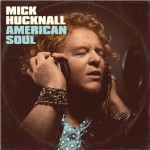 Eros Ramazzotti in PragueMon, 8 Apr 2013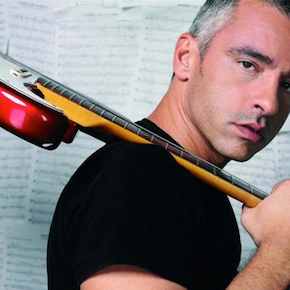 PINK - The Truth About Love Tour in ..Fri, 10 May 2013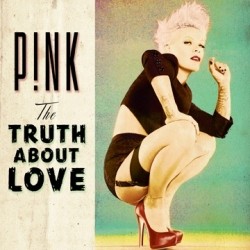 Joe Cocker in PragueSun, 19 May 2013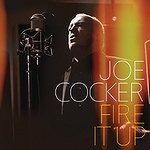 Bon Jovi - Because we can - Tour 201..Mon, 24 Jun 2013

Roger Waters in Prague - The Wall Li..Wed, 7 Aug 2013