How to establish a limited liability company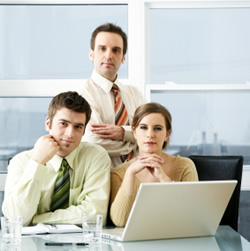 There are 10 steps to a limited liability company:
Extracts from the police record for future managing directors.
Confirmation from the revenue authority for documents declaring that partners have no tax outstanding payments.
Statutory declaration and specimen signatures (authenticated) of future managing directors.
Establishment of the company's place of business (e.g. signing an occupational lease for using non-residential rooms, including documented landlord ownership by the real estate cadaster).
Establishment of partnership articles at the first general meeting; signing and verification by the commissioner for oaths.
Establishment of a bank account for basic capital deposit (the bank usually requires an original of the partnership agreement); the bank will issue a written document about the payment of deposits by each partner afterward.
Reporting of trading at the Trade Licensing Office and license application (forms are on the Internet).
Within 90 days of establishing a company, theremust be an application for registration in the Commercial Register. The application has this enclosure:
two copies of the partnership agreement signed and verified by the commissioner for oaths,
confirmation from the curator of deposits,
bank confirmation of ability to make deposits,
authorized copies of trade licenses,
documents about the legal title of using real property - occupational lease,
statutory declarations of managing directors and specimen signatures,
extracts from the police records for managing directors,
legal stamp valued at 5,000 CZK,
Registration at the Social Security Administration and a selected health insurance company no later than eight days after registering in the Commercial Register (registering may take some time, even months).
Registering at the revenue authority within 30 days of establishing a company.
Where to go for fun
Mick Hucknall in Prague - European T..Wed, 27 Mar 2013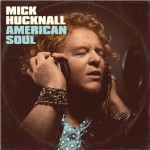 Eros Ramazzotti in PragueMon, 8 Apr 2013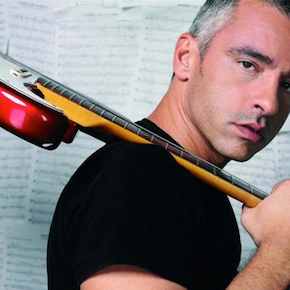 PINK - The Truth About Love Tour in ..Fri, 10 May 2013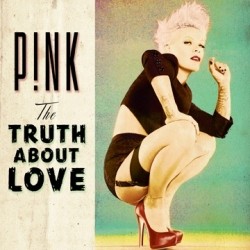 Joe Cocker in PragueSun, 19 May 2013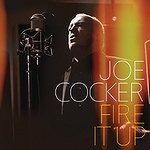 Bon Jovi - Because we can - Tour 201..Mon, 24 Jun 2013

Roger Waters in Prague - The Wall Li..Wed, 7 Aug 2013