Doing business in the Czech Republic
Suitable and safe conditions for doing business have existed in the Czech Republic for years and have made the country very attractive for investors. Business for sole proprietors and corporations has developed well. The stability and sustainable development of the country are promoted by the activities of both the government and non-profit organizations.
In the Czech Republic, there are a variety of institutions created to support trade through business support programs and initiatives to bring foreign partners onto the Czech market. The agencies briefly introduced here offer information and support for business in the Czech Republic.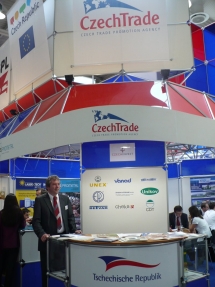 Czech Trade is a state agency supporting business that was established by the Ministry of Industry and Trade. The agency's main goal is to provide support to companies during expansion of mutual trade relations and cooperation. Through its foreign and domestic representations, the agency provides information, practical assistance to exporters and foreign purchasers, consultations and training programs and assists companies during trade fairs. On its websites it also publishes information for foreign companies that would like to enter the Czech market and seek a partner there. The Czech Trade agency has 33 international offices in 30 countries around the world. The list of offices can be found on the webpages of Czech Trade. For more information just look at the following link: http://www.czechtrade.cz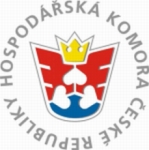 The Economic Chamber of the Czech Republic (HK CR) represents the interests of its members – small, medium and large enterprises, associating in the regional network of chambers and in trade corporations. The main mission of the chamber is to support provisions that contribute to the expansion of business in the Czech Republic and thus to the entire economic stability of the state. The chamber also works with a long list partner organizations in the Czech Republic and also all over the world, which is testament to the Economic Chamber's position as a traditional and internationally respected institution. For more information just click on the following link: http://www.komora.cz
Where to go for fun
Mick Hucknall in Prague - European T..Wed, 27 Mar 2013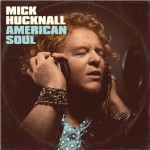 Eros Ramazzotti in PragueMon, 8 Apr 2013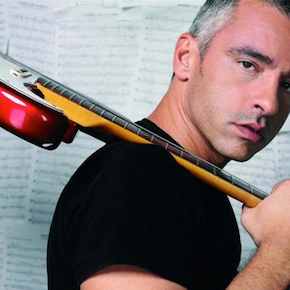 PINK - The Truth About Love Tour in ..Fri, 10 May 2013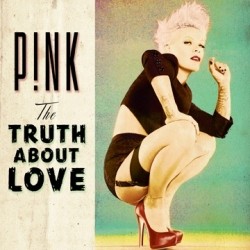 Joe Cocker in PragueSun, 19 May 2013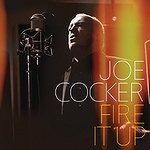 Bon Jovi - Because we can - Tour 201..Mon, 24 Jun 2013

Roger Waters in Prague - The Wall Li..Wed, 7 Aug 2013