Czech economy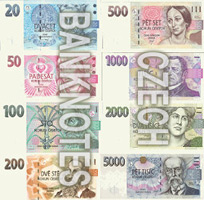 The Czech economy is growing at a higher rate than the EU average. It is a desirable place for investments and business activities. Unmistakable Czech beer, cars and excellent glass products are popular the world over. The success of Czech science is also well-demonstrated, with many patented inventions and discoveries.
Since 1998, when the investment incentive program was launched, the Czech Republic has been a leading country in Central Europe in terms of attracting foreign direct investments (FDI) per capita. During the last 10 years, the Czech Republic has become to be a very attractive destination for many foreign investors. They value the country's steadily growing economy, protection of property and investment incentives.
Investment incentives may be granted to a newly established or existing company, Czech or foreign investors. Production companies may be granted a partial or complete income tax allowances for the period of up to 10 years, together with support for the creation of new jobs and employee re-training.
Where to go for fun
Mick Hucknall in Prague - European T..Wed, 27 Mar 2013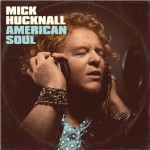 Eros Ramazzotti in PragueMon, 8 Apr 2013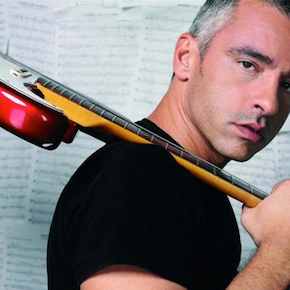 PINK - The Truth About Love Tour in ..Fri, 10 May 2013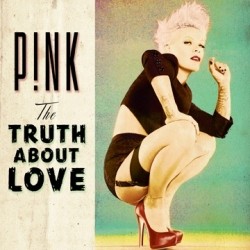 Joe Cocker in PragueSun, 19 May 2013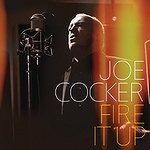 Bon Jovi - Because we can - Tour 201..Mon, 24 Jun 2013

Roger Waters in Prague - The Wall Li..Wed, 7 Aug 2013