The Premyslid dynasty
The rule over the region was now in the hands of the Premyslid dynasty that dominated the Czech lands from the 9th century until 1306. Around 880, the Prague Castle was founded by prince Borivoj, the first of the Premyslid princes, and the seat of power was moved there. Several churches, such as the St. Vitus rotunda, were built and foundations were laid to the Vysehrad Castle in the 10th century. The Prague bishopric was founded in 973. The Czech lands had a high economic, cultural, and political status during the Premyslid rule, which was further strengthened by Vratislav II being granted the royal crown and becoming the first Czech king in 1085 - so far remaining subordinate to the Holy Roman Empire and the German king, with the royal title being made hereditary in 1212 by the Golden Sicilian Bull.
In the meantime, Prague was growing rapidly thanks to its position at the crossroads of several trade routes. The first stone bridge over the Vltava, Judith Bridge, was built in 1172. The Old Town was founded in 1234 and the Lesser Town was founded in 1257. During the reign of Premysl Otakar II in mid-13th century, the Czech kingdom briefly expanded all the way to the Mediterranean Sea. The Přemyslid dynasty ended with the death of its last member, Wenceslas III, in 1306.
Where to go for fun
Mick Hucknall in Prague - European T..Wed, 27 Mar 2013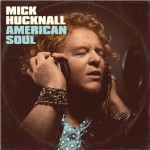 Eros Ramazzotti in PragueMon, 8 Apr 2013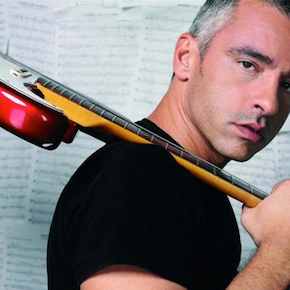 PINK - The Truth About Love Tour in ..Fri, 10 May 2013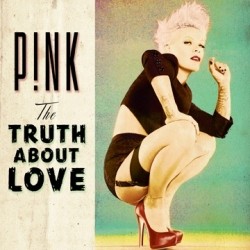 Joe Cocker in PragueSun, 19 May 2013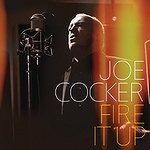 Bon Jovi - Because we can - Tour 201..Mon, 24 Jun 2013

Roger Waters in Prague - The Wall Li..Wed, 7 Aug 2013