New Year's Eve in Prague

Prague is one of the most exciting cities in the world to spend New Year's Eve. Discover amazing atmosphere in historical center full of celebrating people. New Year's Eve is a great opportunity to enjoy many parties in the pubs, restaurants or clubs. During New Year's Eve Prague is usually full of tourists. The local inhabitants prefer to spend New Year's Eve out of Prague (especially in the mountains area).
New Year's Eve celebration view-points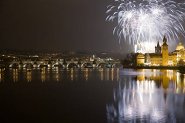 Admire New Year's Eve fireworks from Petřín Hill or walk up the hill on Prague castle. All these places offer you great panoramic views on the city center.
More view-points:
New Year's Eve in The Žižkov Tower
Vyšehrad Fortress
Letná Park
New Year's Eve Party in the city center
Spend New Year's Eve dancing and entertaining in numerous local bars, pubs or clubs (Roxy, Futurum, Mecca, Radost and more). If you visit Prague in December, you cannot miss walking through Old Town Square or Wenceslas Square where usually official program is broadcasted and most of people join together to celebrate New Year's Eve.
New Year's Eve on the Charles Bridge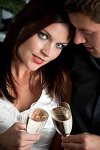 Do not forget to have a walk on the Charles Bridge that is the right place to watch Prague Castle, the celebration in the Old Town and the boat parties on the Vltava River.
If you really want to enjoy New Year's Eve celebration in one of truelly stylish destination of Europe, pack some worm clothes before you depart. December and January are the coldest months and the average temperature is around 1˚C (30 F), in the night even lower.
Where to go for fun
Mick Hucknall in Prague - European T..Wed, 27 Mar 2013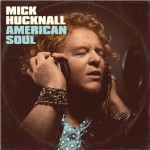 Eros Ramazzotti in PragueMon, 8 Apr 2013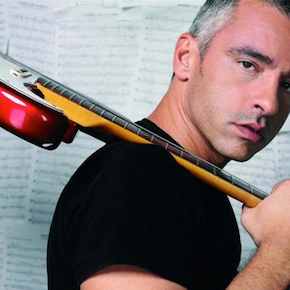 PINK - The Truth About Love Tour in ..Fri, 10 May 2013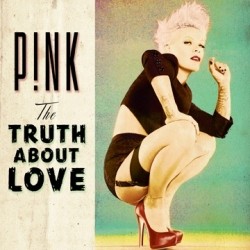 Joe Cocker in PragueSun, 19 May 2013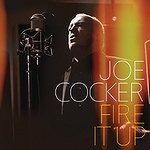 Bon Jovi - Because we can - Tour 201..Mon, 24 Jun 2013

Roger Waters in Prague - The Wall Li..Wed, 7 Aug 2013